SIGN UP FOR THE
NEWSLETTER
Get DrawTogether podcasts, videos, art assignments and more delivered to your inbox.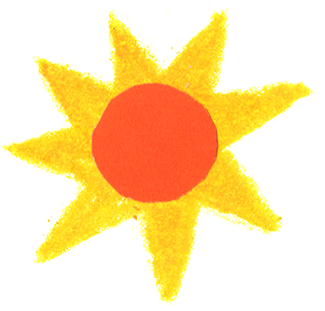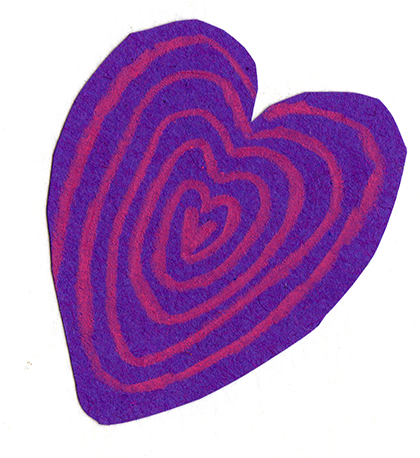 Hosted by NYT-bestselling artist and professional goofball Wendy MacNaughton (AKA WendyMac), DrawTogether combines art, social-emotional learning and a silly good time to grow kids' creativity, curiosity and confidence. 
DrawTogether offers free, fun and accessible participatory drawing videos, podcasts and activities for kids at home and in classrooms. More than "just" art lessons, DrawTogether grows kids' creativity, curiosity, confidence and emotional awareness. Ask any kid. It's kind of the best thing ever.
LEARN MORE
Short Cuts
DrawTogether Classrooms is a non-profit program that uses art to grow hearts in learning spaces around the world. We empower learners to develop curiosity, creativity, confidence, and connection through high-quality drawing-based experiences. And we empower educators to support those goals by offering a variety of resources and activities.
Learn More
DrawTogether allows students to take risks and use their mistakes to their advantage. Kids absolutely LOVE it.
Molly, 3rd grade teacher, Washington D.C.
I love what DrawTogether is striving to accomplish. I love the support and the opportunities it has given schools and teachers to bring SEL into the classroom.
Jenny, Middle and high school art teacher, Kentucky
The ease of implementation, the positivity of the lessons, the ability for students to create in their own way, and the appreciation of mistakes were all very valuable.
Kaylee, 5th grade teacher, Washington
The most positive part of using DrawTogether has been seeing students really latch on to all of the concepts and seeing their confidence bloom. Draw Together helped me find more joy in my teaching and connect more positively with my students.
Jennifer, 3rd grade teacher, California
Supplies
COOL THING!
WATERCOLOR WHEEL
FROM
ARCH ART SUPPLIES
Durable 24-color stackable pan set twists together for maximum fun and portability. Great for all ages and experience levels (littlest kids might need a little help with the twisting.) Shippable to anywhere in the U.S. from local SF art store ARCH. (International shipping coming soon!)
TAKE A LOOK